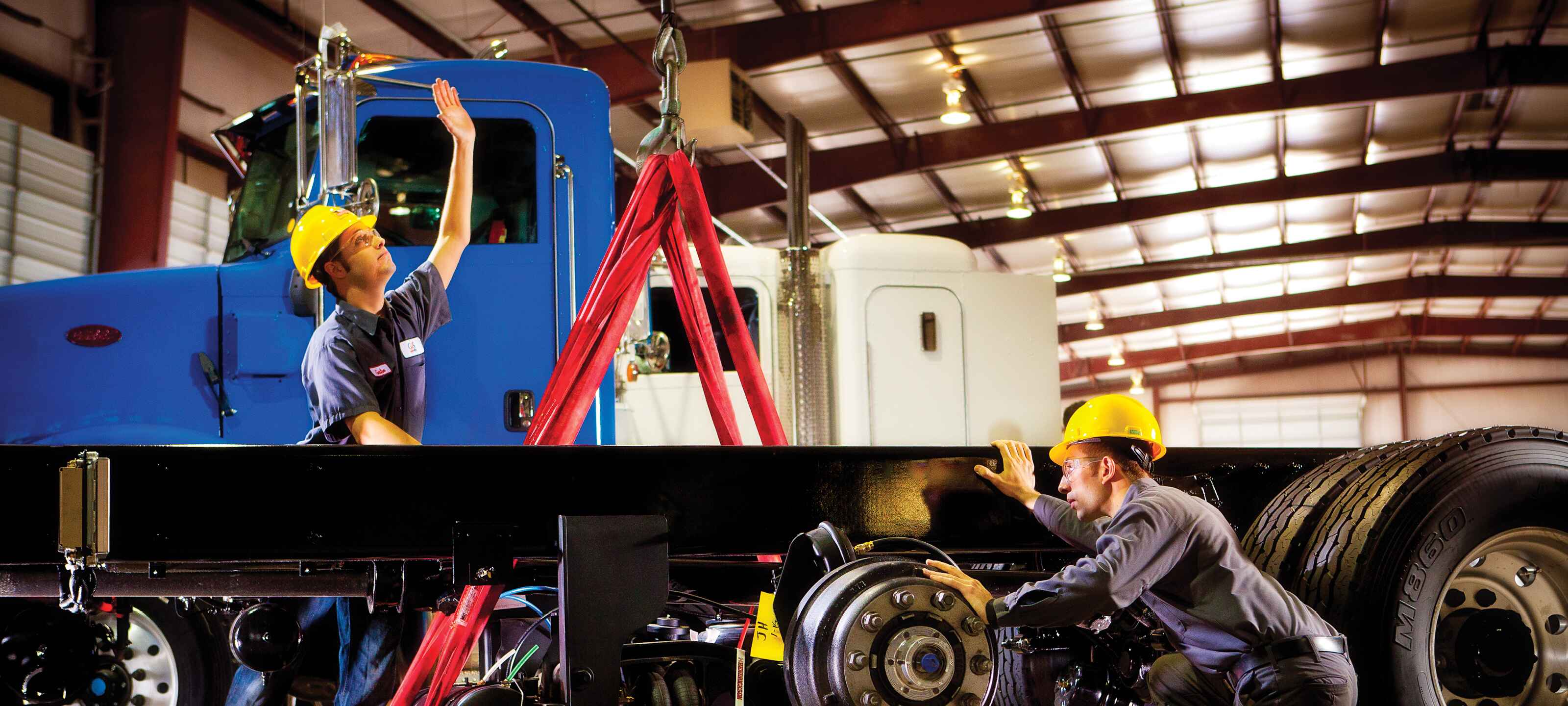 ENGINEERED TO LAST
From PDIs to tandem steering conversions, we provide a wider range of services and custom installations.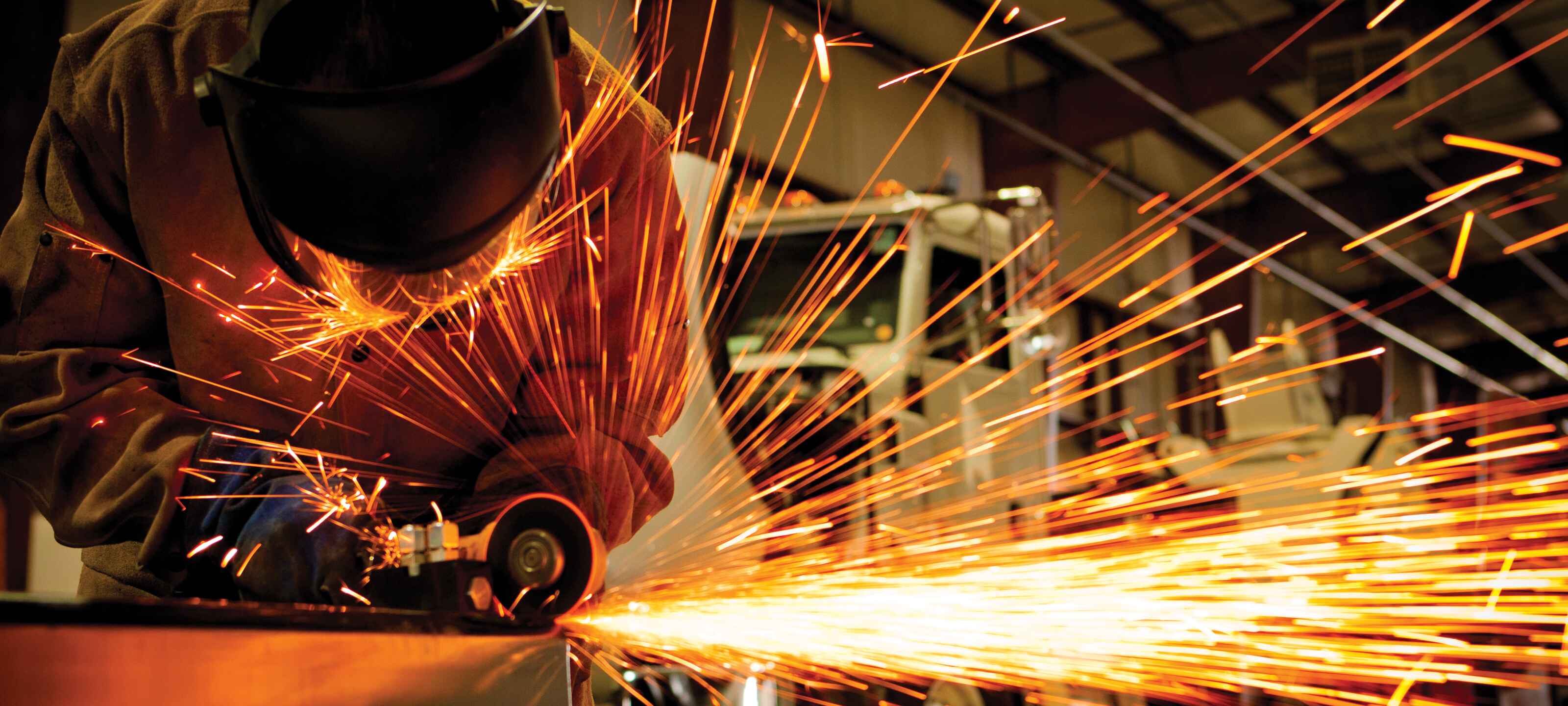 Can-Do Dedication
Our skilled teams go above and beyond with expertise matched only by their responsiveness.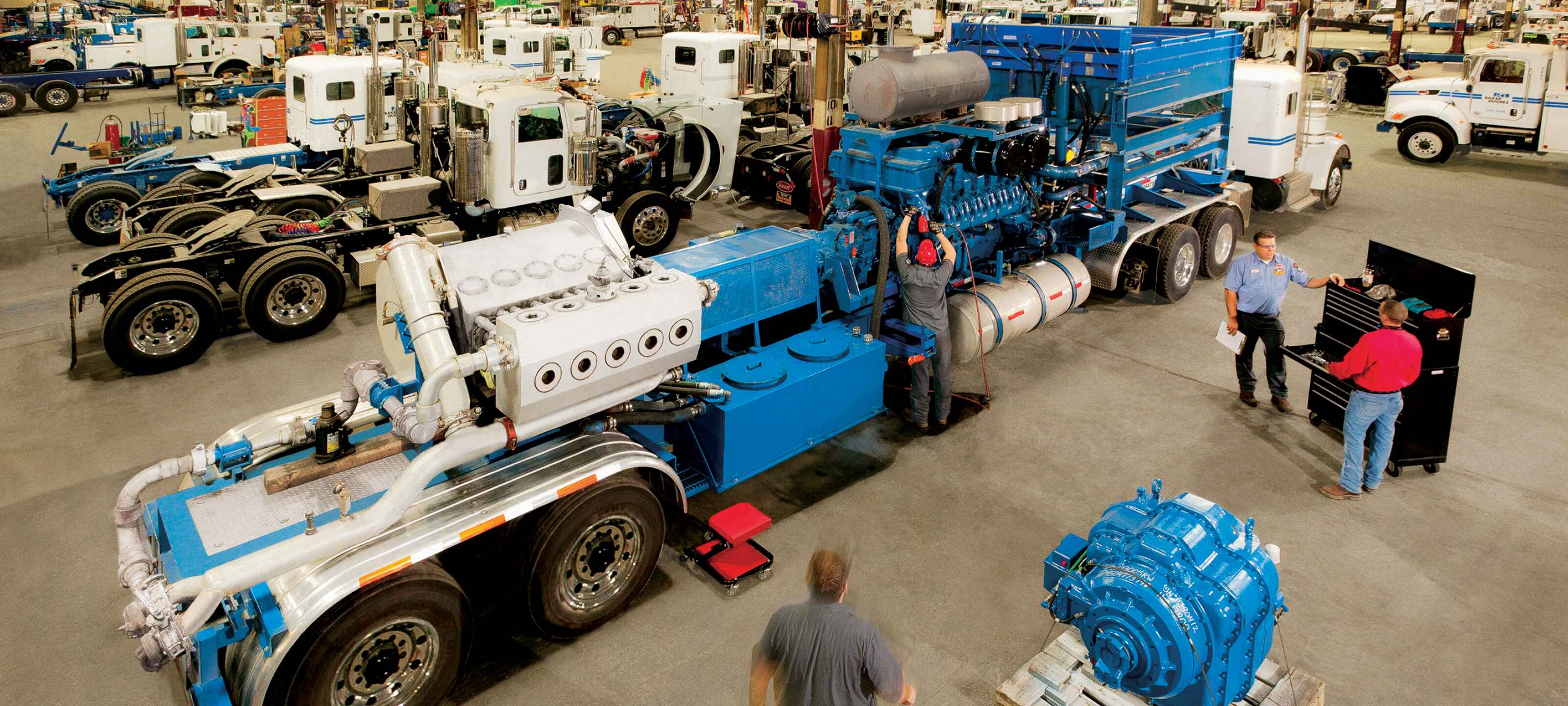 Road-Tested Reputation
Our wide range of industry experience means we know how you work and what you demand.
Our Custom Vehicle Solutions
"CVS makes the extra effort to get our cranes back in service in a timely manner."
Doug Kemper, HSE Supervisor
Oilfield: Wireline Division
CVS helps us keep our cranes working in the field. They provide us with quick service and always keep us informed on the status of our equipment. The service technicians and production manager make an effort to explain any issues and find the solutions. Everyone we have worked with has a positive and professional attitude.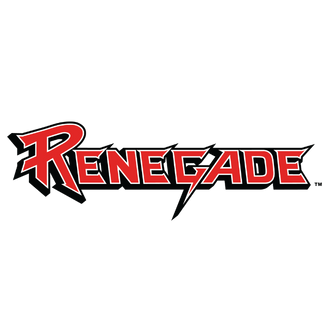 Featured Work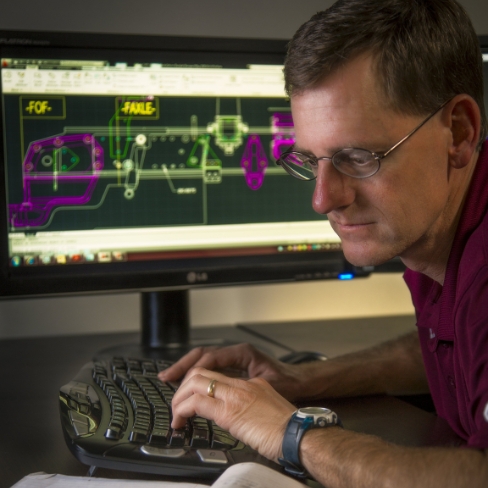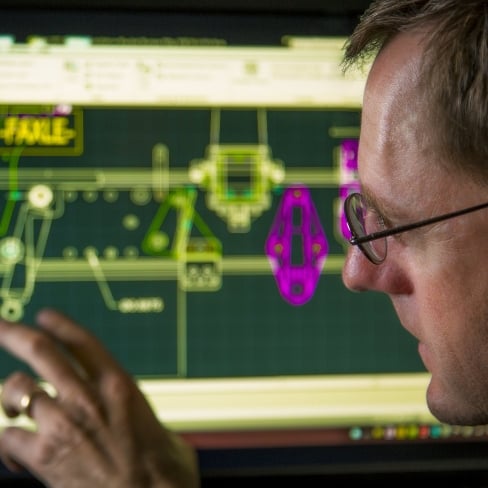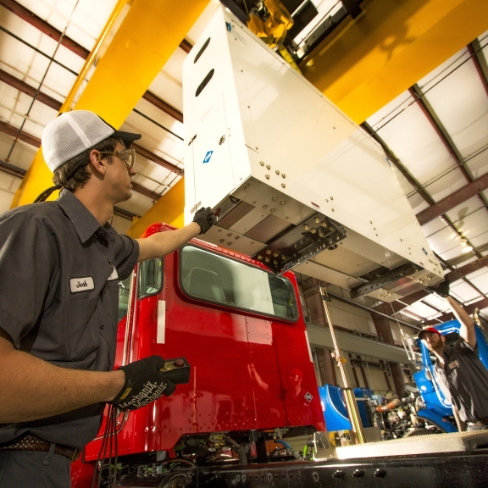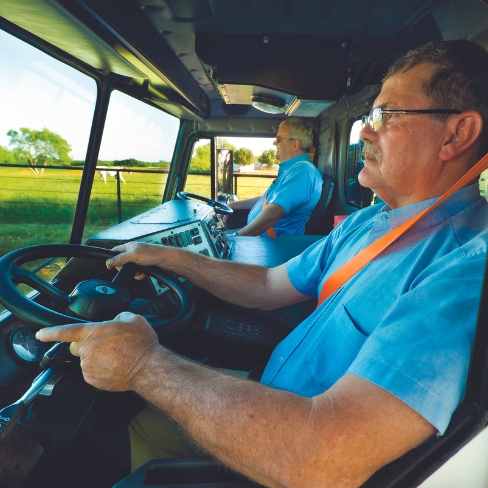 See More

See more of out featured work